About Us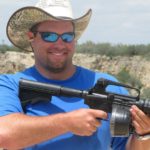 Ryan Lucas has personally dedicated himself to knowing the Ranch like no other, so he knows what it will take to have a successful, fun and safe hunt. Our hunting packages are fully customizable; it is our desire to exceed all of your needs and expectations. At the Diamond L Ranch we want to take the average hunting trip and turn it into an experience of a lifetime!
In addition to our unique and popular blinds we also offer guided hunts conducted in either safari, spot and stalk, or stand style. Weapons of choice include bow, muzzle loader and rifle. (Loaner guns/crossbows maybe available for rental.) There is a large meat cooler and freezers on site for your convenience, accommodating both large and small animals. We regularly use Uvalde Meat Market & Processing who offers nationwide shipping for your convenience.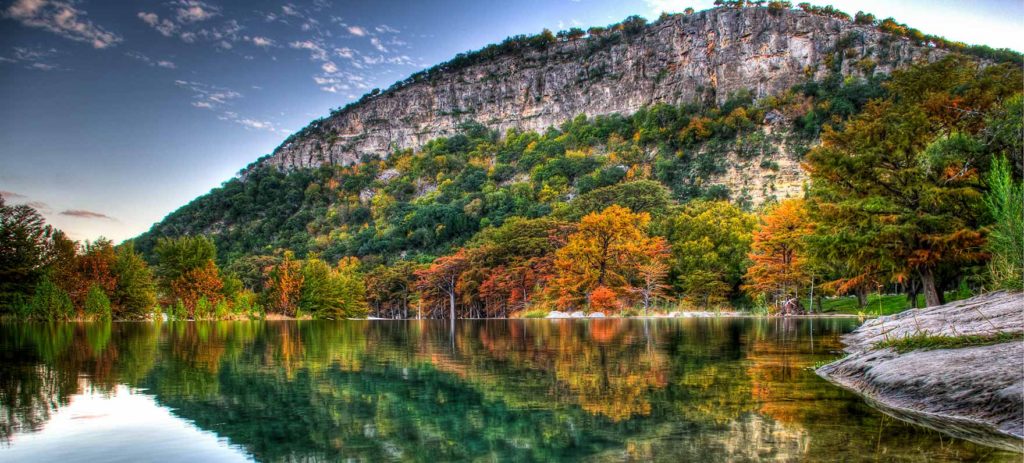 Want to do more than just hunt? In addition to Uvalde the Diamond L Ranch is located a mere 20 minutes from Concan and the Rio Frio, less than 30 minutes to the famous Garner State Park. There are 2 golf courses located within 30 minutes of the Ranch. Lost Maples Winery is an hour away but Fredericksburg is only 2 hours away. Enjoy live music weekends at the nearby House Pasture Cattle Company.
Still need more? San Antonio is only an hour and a half away and there you can find the Alamo, the Riverwalk, Six Flags, Sea World, Splashtown, Tower of the Americas, Natural Bridge Caverns and much more. Between Wimberley and the surrounding areas there is plenty to do no matter how diverse your group is! Pick up and drop off is available from the San Antonio airport.